Funky cool bar with fabulous in house gin distillery and lovely cocktails. Happy friendly knowledgeable staff make it a place I've already been back to and loved even more. Laura K
Fantastic little bar and a great addition to Kingston. Gin cocktails are very tasty and service was very friendly. A great night out and definitely will return! Mandy I
Amazing cocktails, great service and a beautiful setting. Great addition to Kingston! Fred S
Great night, drinks are epic, nice tunes and brilliant for a group. Had such a laugh. Thanks for brilliant service. Emma M
We arranged a tasting session of the Bone Idyll spirits with Joe and what a fabulous hour and a half. Joe's passion and enthusiasm for the Bone Idyll brand is infectious and he was knowledgeable, friendly and great fun. Karenza
I was looking forward to having a good cocktail bar on Kingston riverside and this one delivered! Outstanding cocktails with unusual flavours. The cheese board and charcuterie board were delicious! I'll definitely be going back. Teresa S
Brilliant concept! The cocktails were delicious. Great atmosphere. Will be back. Jenny D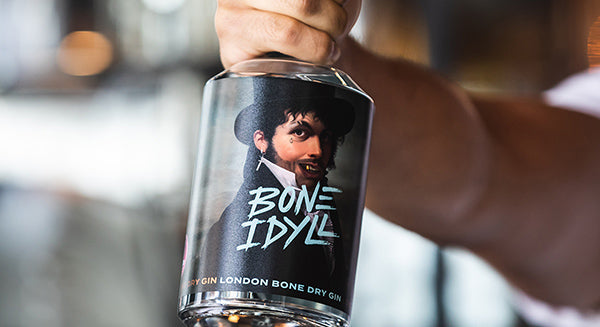 Friends get Benefits
Sign up for the latest news, views + Bone Idyll booze + grab 20% off your 1st order.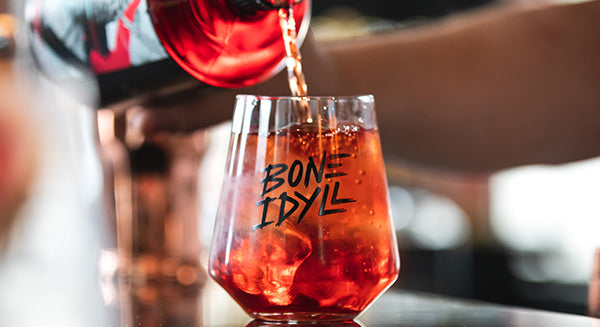 Cheers!
Your exclusive discount
voucher is on its way.
but no one likes drinking alone, so don't forget to tell your friends to sign up too.
Choosing a selection results in a full page refresh.